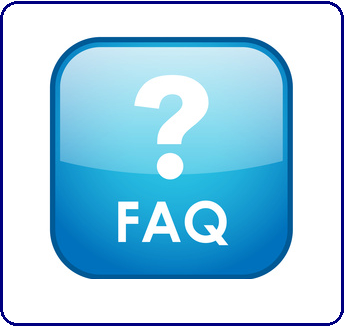 Can I use my Dental Insurance to receive Dental Treatment at this office?
At Flawless Dental Group, we are In-Network with a Majority of Dental Insurances. For a full list of insurances that we accept click here. For the rare insurances that we are not in-network with, we are usually willing to accept the insurance and work with the patients in terms of out of network co-payments to make sure you can receive the best care possible at an affordable price. It is often quite difficult to understand Dental Insurance coverages. Our friendly staff is always available to answer any questions you may have concerning your eligibility and benefits and we are always there to help you maximize your benefits to their fullest potential.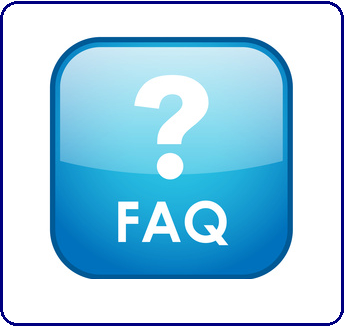 What Financial Options are available to Patients without Dental Insurance?

We offer a variety of Payment options such as Direct Payment, In-House Payment Plans, and even Specialized Dental Financing through CareCredit. For a full list of Financial Options and more information on our Dental Financing click here. We are always willing to work with our patient to ensure that you receive the best care possible. Finances should be the last thing holding you back from achieving your perfect smile.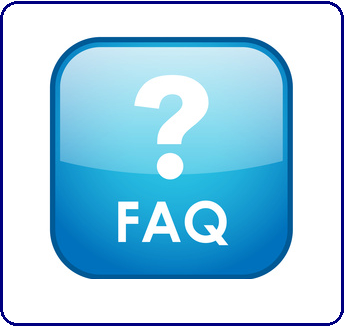 I have been putting off this procedure for years and have always been scared of the Dentist. Will this hurt?
You are not alone, many patients have a fear of visiting the dentist. While it may not be the most pleasant experience, we promise to make your procedure as pain free as possible! Don't let fear prevent your bright future! Many patients have a fear of the dentist because they instantly assume "pain" when thinking about dentistry. In reality, the assumed pain is more mental than physical. We will do everything in our power to make you feel at ease before, during, and after your procedure.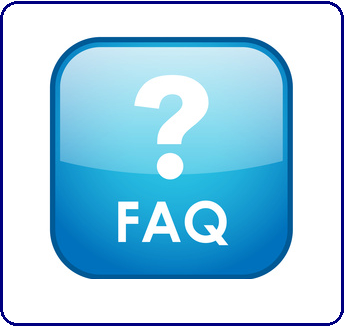 Do you accept Walk-In Patients or Patients with Dental Emergencies?
Absolutely! Walk-In Patients are always welcome at our office. If you are in pain and require immediate treatment, we will not turn you away. Your well being and healthy smile are important to us, so feel free to come on in! We will do our very best to make sure that you are seen the same day so that we can alleviate your discomfort.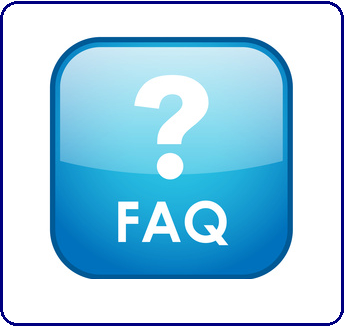 Do you offer Same Day Services or Late/Weekend Hours?
We certainly do! Time constraints are common for many of our patients. We will work with you to provide you the best care possible around your schedule. Scheduling is always flexible and we are open on Saturdays from 9am to 4pm! Our schedule is always geared to accommodate our patients' needs, so if you need a specific appointment time, just ask our wonderful receptionist who will gladly schedule an appointment for you specific to your schedule.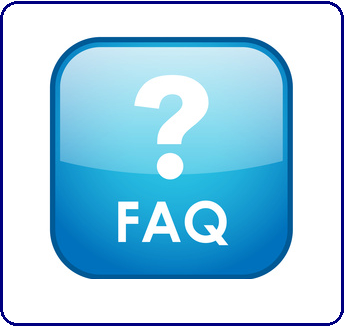 How often should I visit the Dentist for a Routine Checkup and Cleaning?
The American Dental Association recommends scheduling routine checkups every 4-6 months. Every patient will have a unique Dental Treatment Plan, we suggest for you to discuss your unique plan with our team on your next visit. Your insurance will usually cover you for either 2 routine checkups per year or 1 checkup every 6 months. This may not be enough to maintain proper oral hygiene for some patients so it is always best to consults with our dentists on what is best for you.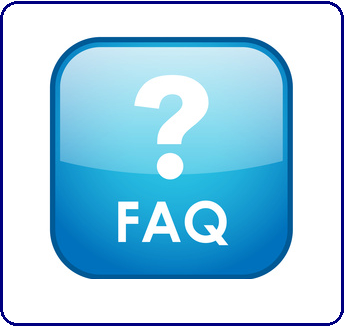 How much is this procedure going to cost me?

Very often we have patients call our office or come in to find out how much this procedure or that procedure will cost. It is very difficult to give an actual quote for pricing over the phone as there are many variables that come into play when pricing a procedure. For example - If a patient wishes to get a Dental Crown, there are several choices regarding which material will be used and these options will change the price of the procedure due to changes in lab fees. The same can be said for just about any procedure at the Dental Office. Once we know exactly what you will need, we will provide you with a fair and honest price and will work with you in terms of arranging payments.