At Flawless Dental Group, we understand that finances are an important factor in deciding on what Dental Services are right for you. With that in mind, we offer a wide variety of comfortable and convenient Financial Options which help you achieve your Perfect Smile while not breaking the bank. From Direct Payment, to In-House Payment Plans, and even CareCredit Financing, we are sure to find a way to help you reach your Dental Goals. If you are ever in doubt about the financial options that are available to you, simply ask one of our knowledgeable team members and we will provide you with all of the help we can.



Option 1:  Direct Payment
For this option, we accept  Cash, Personal Checks, and all Major Credit cards as forms of payment for all services rendered. Unless there are extenuating circumstances or extensive treatment plans, we usually request for patient to make payment for services rendered at the time of their appointment.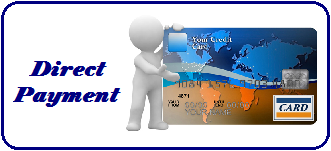 Option 2:  In-House Payment Plans
For extensive treatment plans, Flawless Dental Group will often establish In-House Payment plans which allows the patient to split up the entire cost of their treatment over the number of visits it will take to complete all of the services recommended by the Dentist. This option is great for patients on a budget.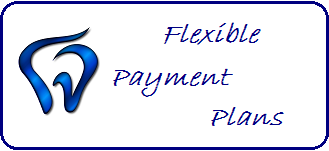 Option 3:  Care Credit Financing
At Flawless Dental Group, we participate with Care Credit which is  a healthcare credit card.  We currently offer Interest Free Care Credit plans if paid off within 1 year from the date of service. Our wonderful staff can aid you in the application process right at our office or you can apply directly by clicking the link below