Everything you need to know about Preventative Patient Education
Contrary to popular belief - Not all Dentist are trying to rob you of your life savings! At Flawless Dental Group - our first and primary concern is your overall Oral Health. The best way to address Oral Health is to prevent situations from taking place before it is too late. It is much easier to teach a patient how to prevent Cavities and Gum Disease than to treat it later. That is why we strongly believe in educating our patients on Preventative Measures in Dentistry - which include: How to properly brush your teeth, how and when to floss, what you should and should not be eating and drinking, use of tobacco, among a plethora of other topics that relate to maintaining your Oral Health.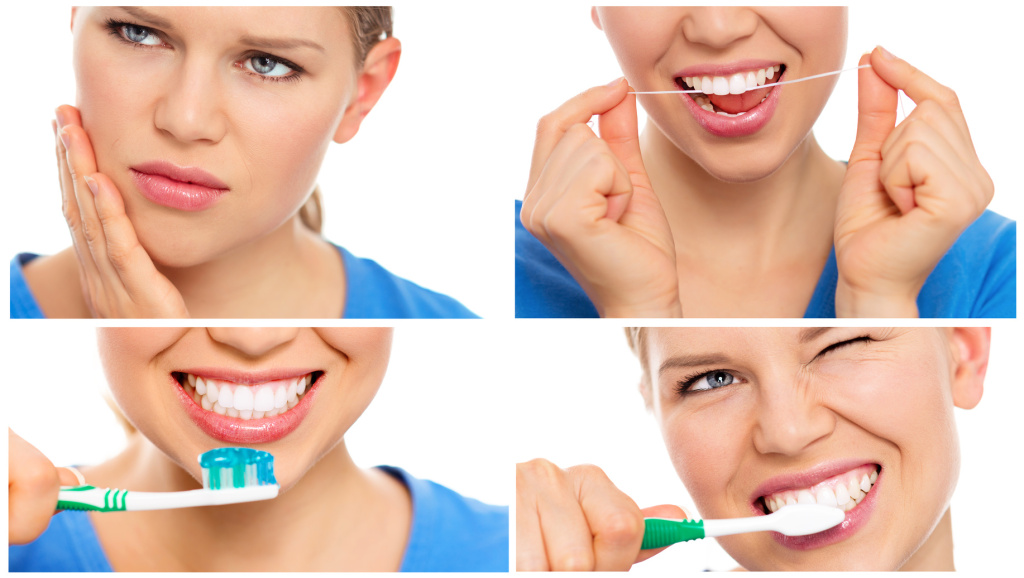 Remember that almost every Dental Issue is 100% Preventable, ask us what you should be doing differently so that you can prolong the healthy life of your teeth for as long as possible. For more tips including how to properly brush and floss your teeth, check out our informative Education Portal by clicking the link below.